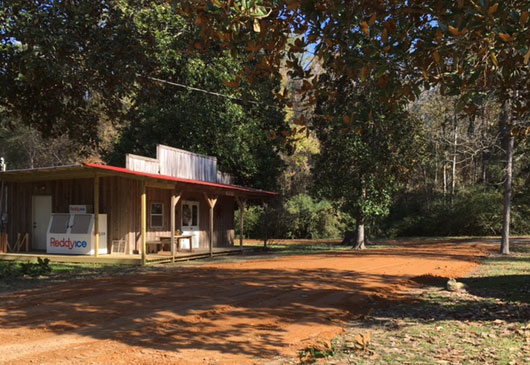 Call, text or E-mail – Gina is available to help. (318) 659-4414 or visit our Facebook page.
COGGINS ARE REQUIRED! When registering, please present current coggins papers on each horse so that we may make copies. It will not be necessary to present them again until renewal.
CANCELLATION POLICY: A deposit amounting to ˝ of your reservation amount is required in advance for non-Holiday bookings. Anyone who cancels 2 weeks prior to their reservation will have a credit toward their next visit for up to one year. On Holiday weekends, a 2 night minimum is required and full payment is due in advance - a 30 day advance cancellation is required for Holidays. Anyone who fails to cancel within the time-frame outlined above will forfeit their deposit. "No Shows" will not receive credit for another visit nor a refund. No refund for early departure. Site capacity is 5 guests - $5 fee for each additional person.
Check-in Time is 3:00 PM and Check-out Time is 12:00 Noon